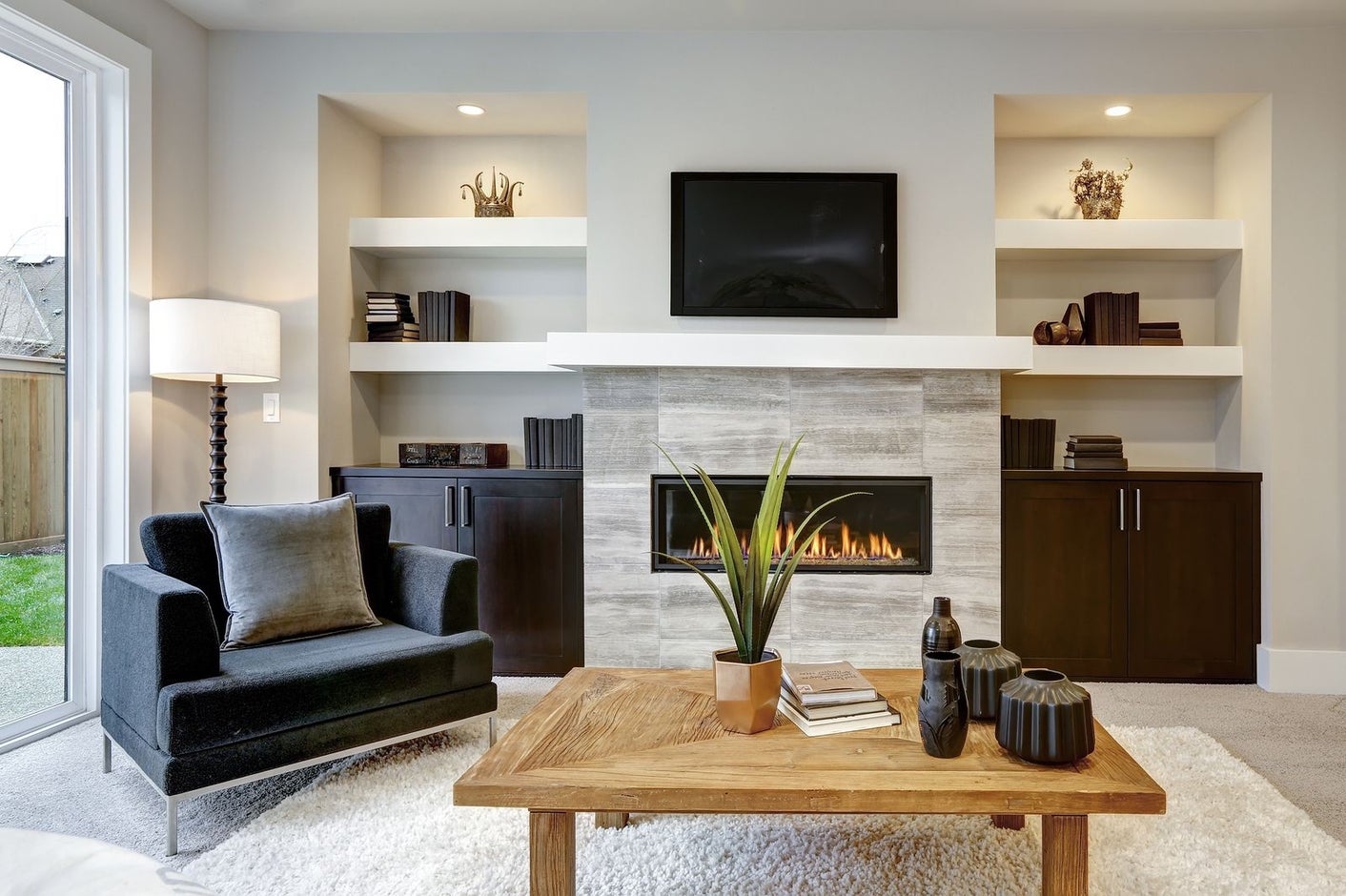 We know that you want to be a savvy home seller, someone who does what needs to be done to sell your home quickly and for top dollar. The problem is most homeowners are too attached to see their home objectively. And let's face it… homeowners don't do this whole selling business very often, so it's only natural to feel overwhelmed, unsure of where to start or what to do. And wondering whether you're doing things right or mucking it up.
At Tanya Nouwens Inc., we believe you deserve to be proud of your home and to make the most out of it. Not just while you're living in it but also when you're selling it.
We understand that selling your home is super stressful, right up there with losing a job or a major illness. Which is why we help you prioritize projects to maximize your return, provide a pre-listing inspection so there are no surprises, and stage your home so more buyers fall in love with it. This is how we have helped 100s of West Islanders since 2009 sell their home for more money and in less time than the market average.
Request a no-pressure, in-home appointment to see if we mesh. In the meantime, here are 10 things you can do right now to make your home shine. 
Our goal is to have you avoid wasting precious time and money and instead have peace of mind knowing that you did everything right to earn every dollar your home is worth and to sell quickly so that you and your family can get back to your lives.