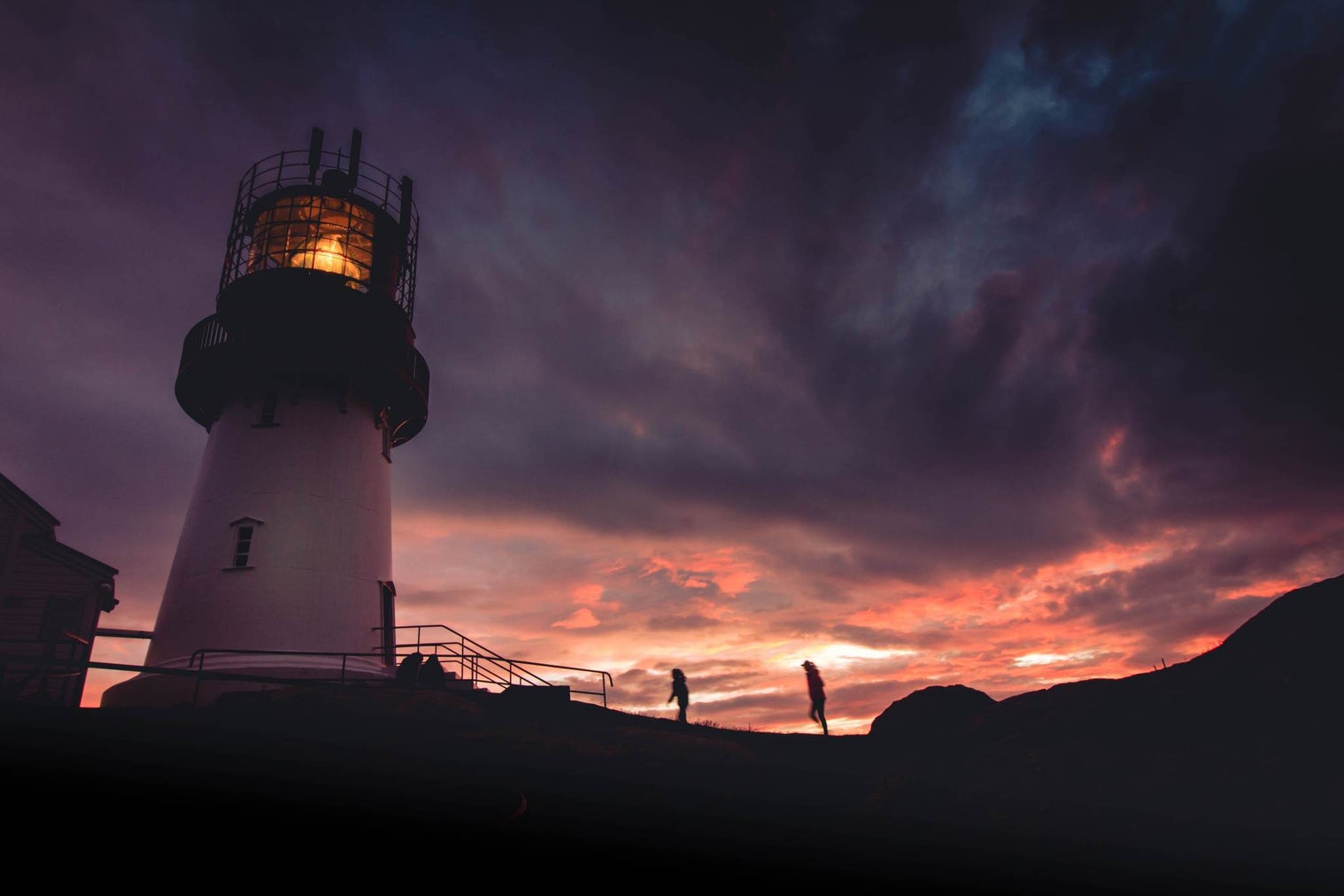 "Your bookkeeping is a pleasure to work with; detailed and balanced."
Those very words were said to me today by my accountant. I KID YOU NOT. I nearly fell off my chair.
I've run my business doing my own bookkeeping, recording everything and putting expenses into categories that made sense to me, but without any real feedback from anyone in the know...