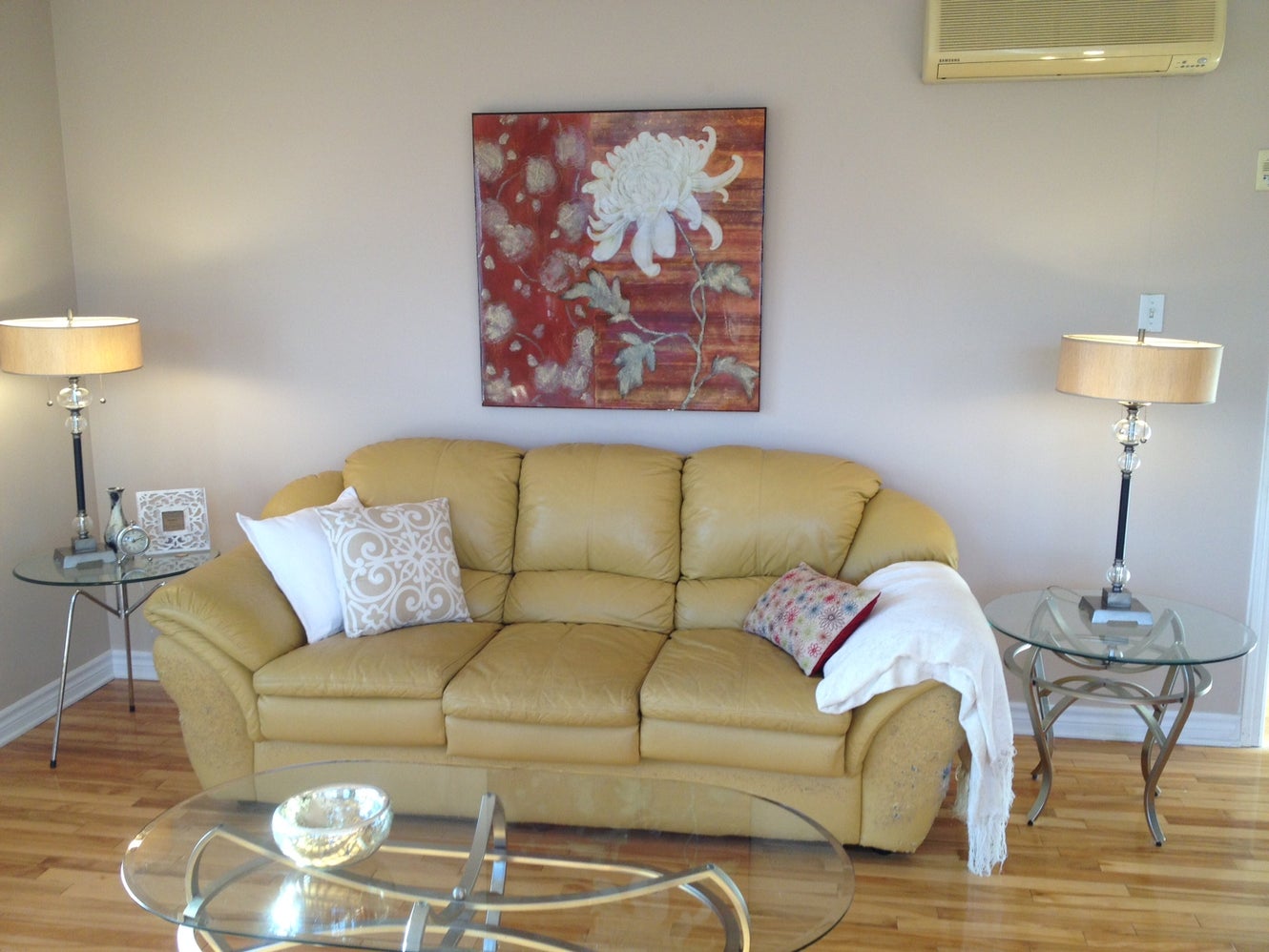 I wanted to share a few before and afters from a Montreal home staging project we did yesterday for a condo in N.D.G.
We do have a method to our madness in Montreal home staging although after so many years in the business, the process is now pretty intuitive.
Broken down to its most fundamental, we focus on: 1.Feeling; 2. Editing; 3. Art; 4. Lightin...