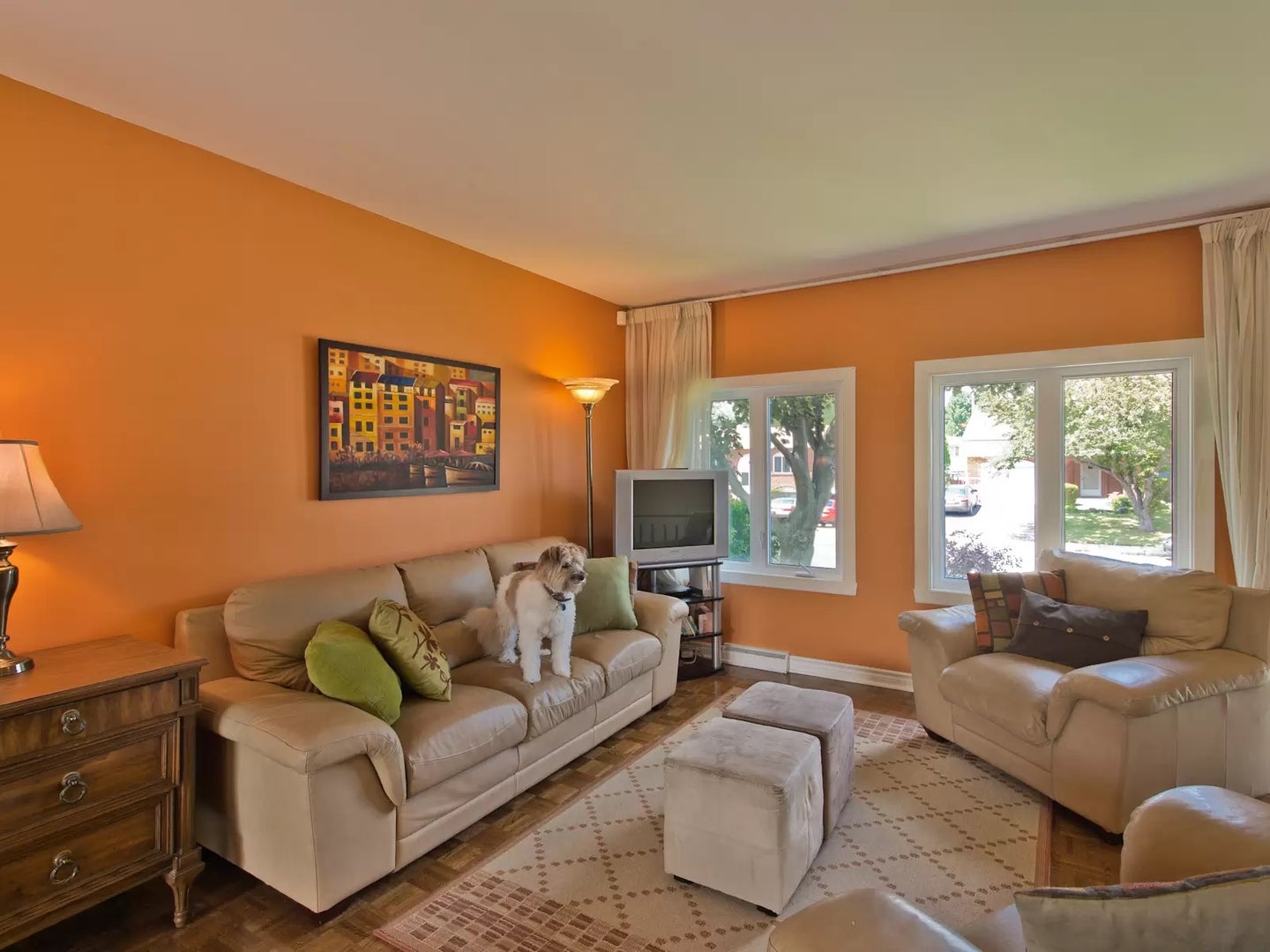 Here are 3 things I thought I knew about selling real estate, before I actually started selling real estate.
#1 – Before
"There's no excuse for a house not looking great in MLS pictures. And seriously? You couldn't get the cat out of the bedroom long enough to take a picture?"
After
Sometimes real life gets in the way of a home looking smashing in pict...