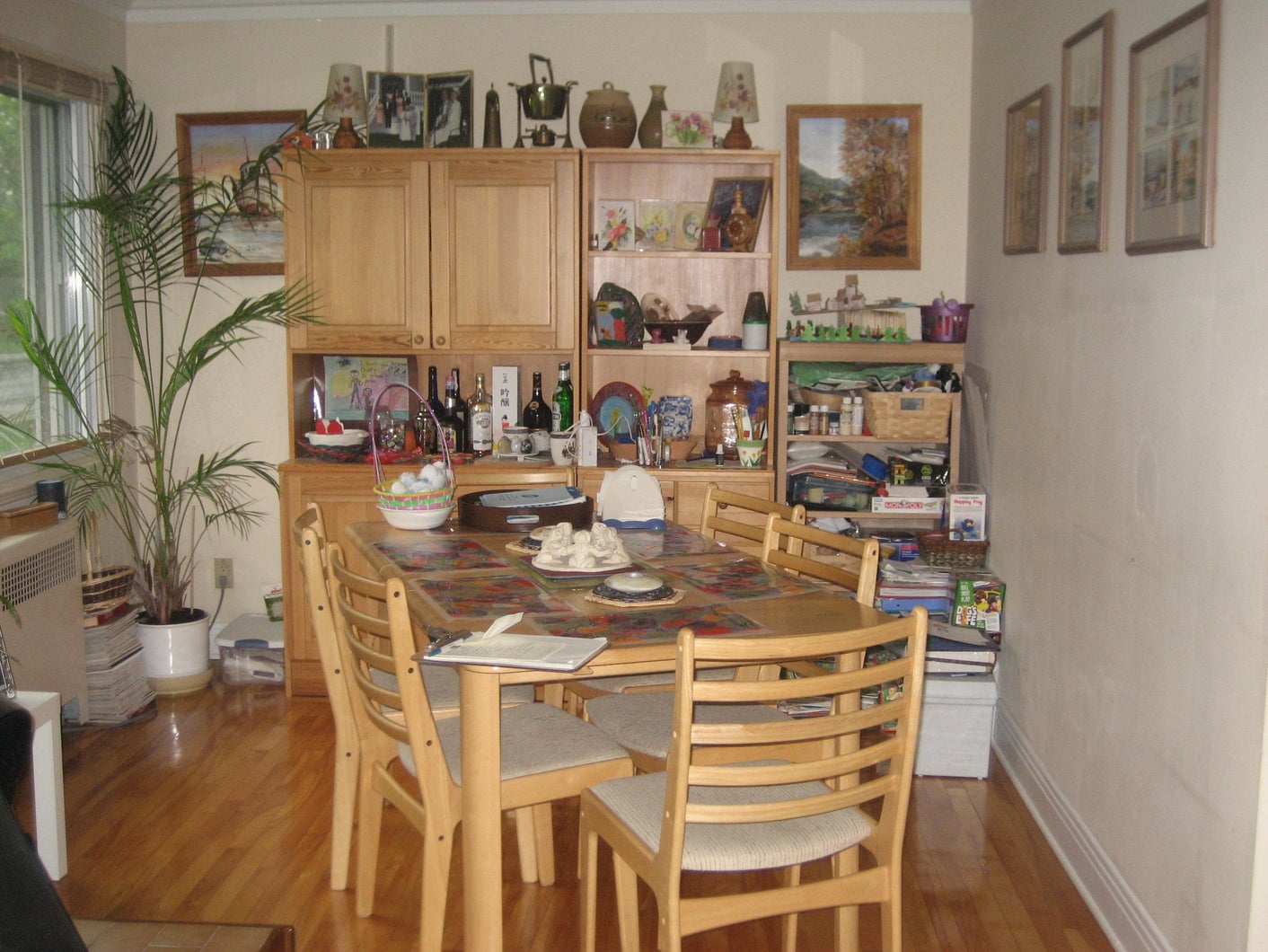 Have you got clutter? A linen closet that takes a full-on tackle to close? A cabinet under the kitchen sink that looks like a product testing lab for household cleaning products? Bin upon bin in the basement that may or may not contain your grade 7 report card?
Well, then, it might be time to move!
I'm only partially kidding here. A client is getting...