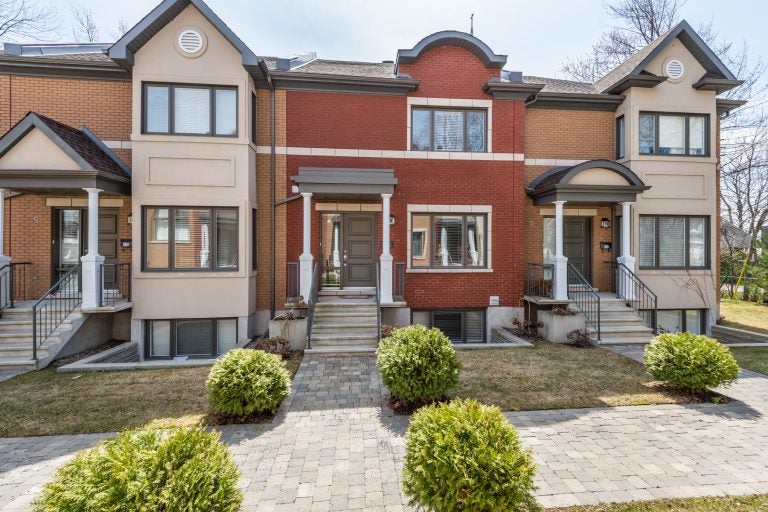 Yup, that's right. Your buyer is a detective. In fact, all buyers are.
They've watched Holmes on Homes, listened to the 
Jon Eakes radio show
and gone blurry-eyed from hours spent in front of HGTV.
They've lost themselves in the glorious rabbit hole that is
Houzz
, gone to Home Depot workshops and googled "what to look for when buying a house" more tha...