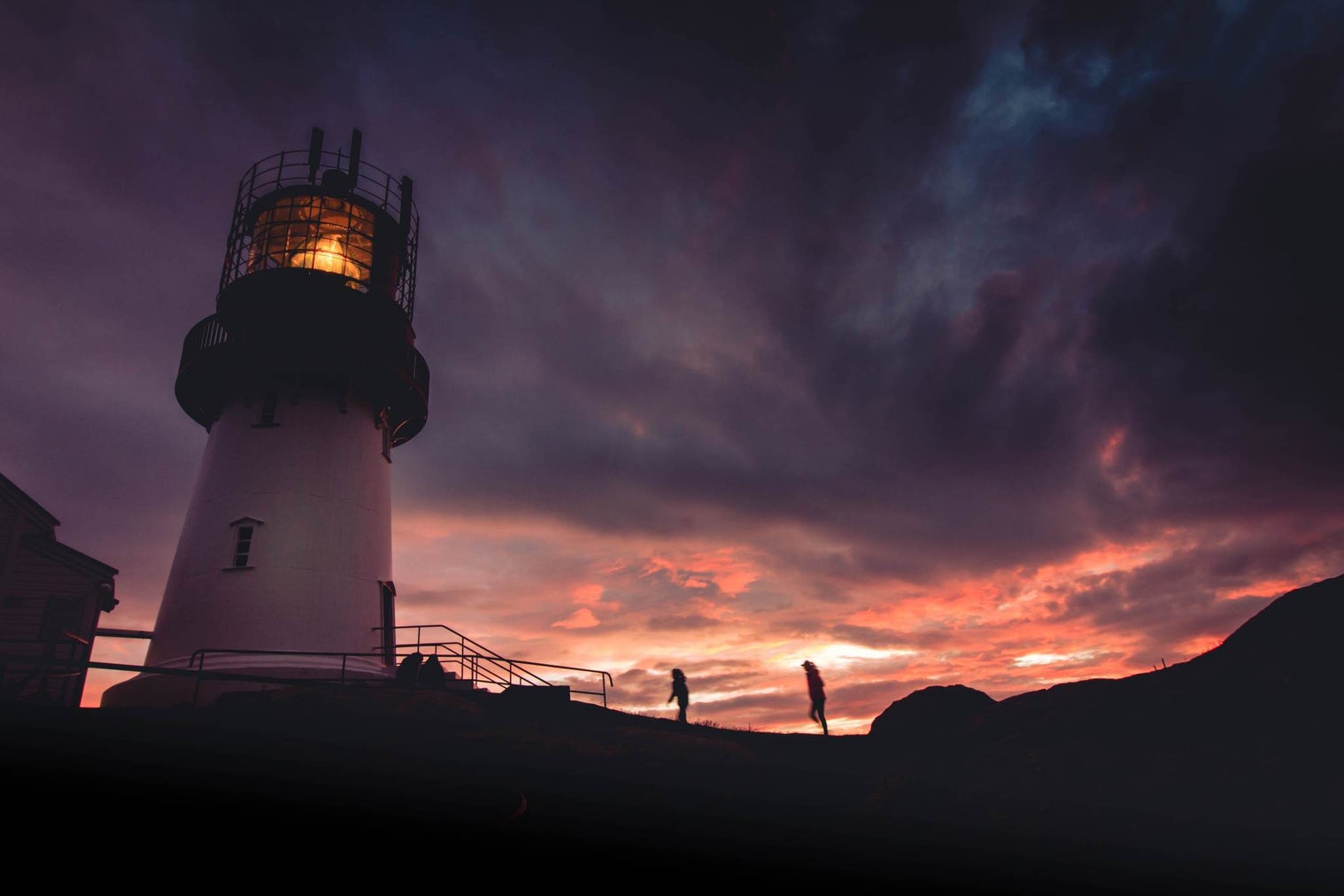 "Your bookkeeping is a pleasure to work with; detailed and balanced."
Those very words were said to me today by my accountant. I KID YOU NOT. I nearly fell off my chair.
I've run my business doing my own bookkeeping, recording everything and putting expenses into categories that made sense to me, but without any real feedback from anyone in the know as to whether it was any good, easy to work with, sensical, organized. I was just doing the best I knew how.
But I still felt kind of guilty about it. And maybe "guilty" isn't quite the right word. I felt like this was one area where I should probably do better but the road to getting there seemed too long, too complicated, and not a priority at the moment (or at any moment).
So why didn't I just ask how I was doing? Why did I just assume it wasn't good and then spend all that time with that cloud over my head? A cloud of my own imagination, as it turns out.
And it struck me that we likely do this quite a bit in our lives. We assume we're not performing well in an area based on our own exacting standards, without asking for outside advice, that objective view of someone in the know.
I bet there are many homeowners who know a move is coming up in their future but who are dreading addressing it because they feel the road is too long, too complicated, and not a priority at the moment. And so they go on with this cloud over their heads, thinking they've let too many things slide, they haven't done things perfectly, there's just too much to do.
But the cloud doesn't necessarily need to be there. I can't tell you the number of homeowners I've met who thought they had WAY more work to do to get their home ready for the market than was actually necessary. Here they were, spending months weighed down under their own ginormous list of things they would somehow have to find a way to get done, and then I get in there and chop that list significantly.
All that dread, all those clouds, all that weight, and all that procrastination…for no reason.
If this is you, thinking that the road to selling your home is too complicated, that your home decor, home maintenance, or renovations are not up to snuff, you might be living under a cloud that doesn't need to be there. I mean, if only I had asked my accountant years ago how I was doing! If this is you, call me…and let's see if we can clear those clouds.