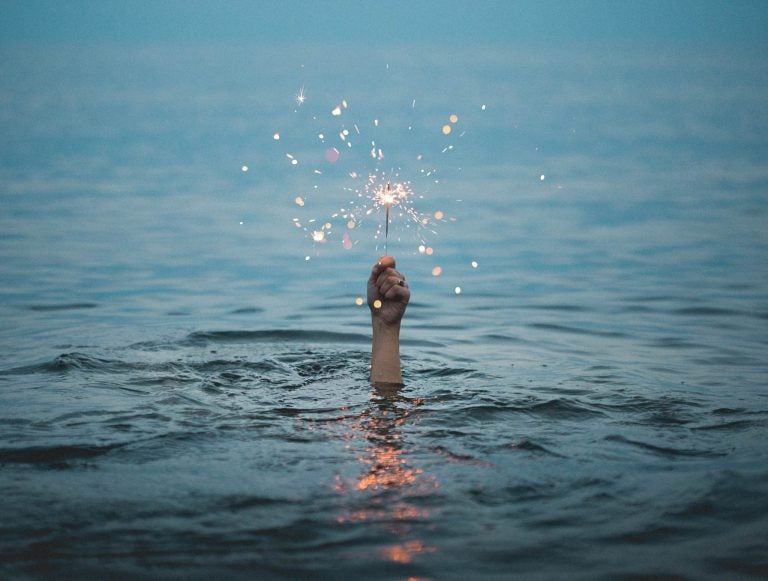 Dear 2017,
As we approach the end of the year, I'm a bit out of sorts. I am tired … and feeling more like lemon than lemonade. In short, I am not myself right now.  And I really don't want to enter a bright and shiny New Year in this way.
And so I have been thinking a lot about how to move out of this funk, and, of course, as always, it is through gratitude. So let's start this again…
Dear 2017,
I want to thank you for so very many things that you brought this year:
Clients who loved me for me — including the humour, the expressive facial expressions, getting lost occasionally, laughing out loud, and hating the phone. I'm looking at you especially, Patrick + Alison.

The smooth and beautiful transactions — and the difficult ones that remind me to appreciate the smooth and beautiful ones, and also remind me that I'm a natural problem-solver and good at what I do.
Good health! Achieved with good food, exercise, the wealth of information available on the interwebz, and the guidance of determined trainers and loving yoga instructors. I'm looking at you, Chris Mauri, Matt Scodra, and Tracy Caverson.
Good friends, especially my YaYas with whom I've shared decades, with the ensuing triumphs and tragedies but most of all love and laughter. I'm looking especially at you, Nancy Elliott, for bringing us together and holding us together.
Visionairies, who bring together small but focused groups of people to brainstorm best practices in a business that can sometimes look like all flash and little substance. And the lasting, close friendships that form from these events, even among people who rarely see each other in real life. I'm looking at you Stacie Staub.
Robert Mueller III.
All of the women who have been brave enough to speak out about sexual harassment, sexual assault, and misogyny. And the resulting rage that is rumbling because of it.
The men who have been open enough to listen to women and to commit to doing their part to change things.
The voices of people of colour, so wise, somehow still somewhat patient, but not having it anymore, calling out all of us to open our eyes, to take off the blinders, to listen to how we speak and examine how we act, to be uncomfortable.
The platforms that allow these voices to be heard, fostering community around justice. And the voices that call out these platforms to be responsible with their power, to be better.
The never-ending examples of generousity — of people sharing their knowledge, expertise, wisdom, love, safety, labour, time, companionship, money — that are everywhere, as long as we are looking for them.
All of the opportunities available online for us to be heard, to hear, to learn, to arm ourselves with knowledge and attitude and to do things better than before, to BE better than we were. I'm looking at you, Unf*ckwithable Girlfriends and Ash Ambirge.
My relationship with my man, which is better than ever through lots of love, hard work, and unfailing commitment.
All of the things that happen when one is raising teenage boys in 2017, all of which confirm that I really should write a real parenting manual for this time in one's life.
An ever-growing sassiness, because LIFE.
Thank you so much, 2017, for everything. I think it was a heavy year for you. You can rest now. It's time for 2018 to shine its light.
Love,
Tanya