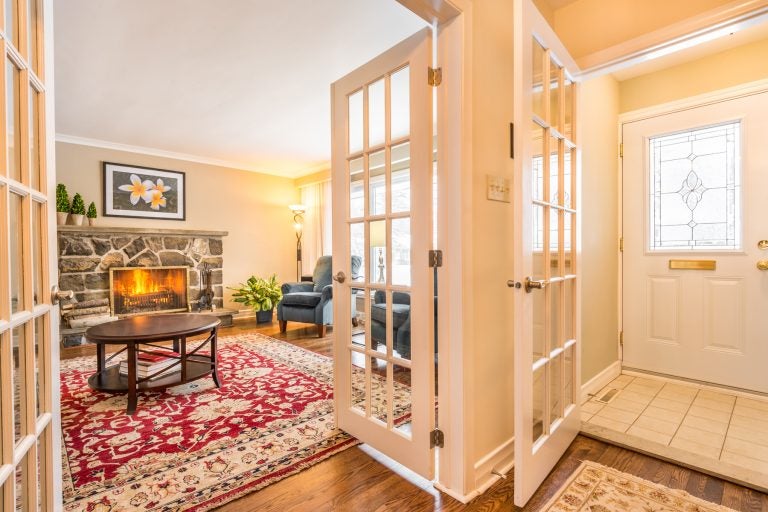 You really don't. I know that sounds strange coming from a real estate broker but the truth is, at times there are things more important than a dollar – your sanity being one.
Yesterday, I got a call from a woman whose dad had just passed away. She needs to sell her parents' home and is feeling completely overwhelmed by everything that needs to be done…or that should be done, in her eyes and her family's eyes.
We've all see the HGTV shows demonstrating how easy it is to spruce up a house to ensure you get top dollar when it comes time to sell. Easy – ha!
The truth is, there are some times in your life when managing your stress and your sense of overwhelm are more important than doing some "easy" renovations to try and wrestle every dollar out of a property.
The other truth is that, in some cases, depending on the condition of the home, it may be better not to do any sprucing up at all. In these cases, updating and renovating will cost money that may not be returned in the selling price.
In all cases, pricing the home competitively is critical.
And also in all cases, there is value in focusing on the following: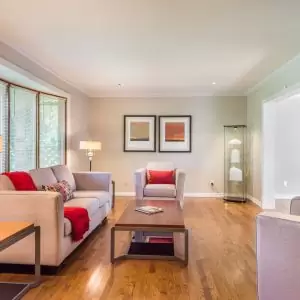 1.
Decluttering.
But wait! This does not mean removing every single thing from every single room to create the look of a hospital ward. That is the last thing we want. What we do want to see are the proportions of a room, so leave the couch and chair and coffee table, the bed and dresser, the dining room table (but remove the leaf) and chairs, and the kitchen table and chairs. When in doubt, ask your real estate broker or home stager for advice. It IS possible to declutter to the point where it becomes a liability.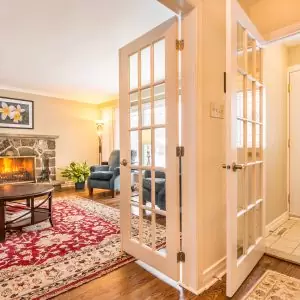 2.
Removing carpets where possible.
Buyers, especially here in Quebec, LOVE wood floors. If you have them, flaunt them…even if they're not in great shape. (Most buyers are comfortable knowing a floor will have to be refinished.) Area rugs are fine, as long as they're not too small – and they often are, making a room seem smaller actually. But if you have floor to floor carpeting in the bedrooms, for example, try to remove it so that a buyer sees the wood underneath – that is what we want the buyer to remember. And by removing the carpeting, we make it easier for a buyer to remember your home has wood floors.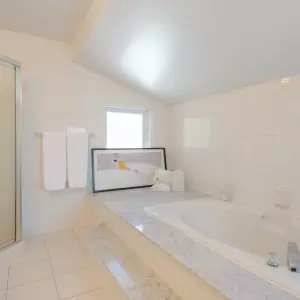 3.
Cleaning the house, top to bottom and corner to corner.
This is actually the best single investment any homeowner can do, but it is particularly true in cases where the homeowner has not been well or has been weaker or frailer than usual in the last few months or years. In these cases, it is often difficult for the homeowner to do the bending and scrubbing needed – and sometimes their eyes are not working quite as well to even see the spaces that need cleaning. Often too, they may end up only using certain rooms in the house for the last few months or years, and other spaces get neglected. Buyers can feel, not just see, when a house is clean and will often comment on it. And they are much quicker to forgive a home's lack of updating when the home is immaculate.
If you have the time and energy to do other work in the house, like removing wallpaper and painting, that may be a good idea too. The first step though, before you invest anything and before you add any more to your already heavy plate, is to speak with your real estate broker. He or she will use their knowledge and experience to guide you through the process of preparing and selling a loved one's house without losing your mind. And if your broker is also a Montreal home stager like me, not only can they guide you on what updating may or may not be worthwhile, they can help with such things as choosing paint colours. The goal is always to make your life a little easier and help you and your family move on to the next phase of your life.