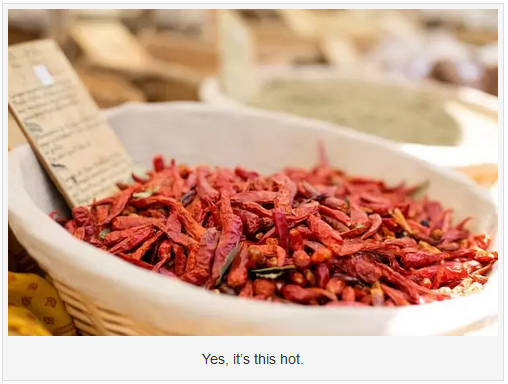 If you know me, you know that I'm pretty temperate in the tone of my blogs and emails, that I don't get off on ramping people up unnecessarily, and that I would never scream "Now is the time to sell!" just to artificially ramp up business.
So it is somewhat surprising that I find myself compelled to tell you that NOW IS THE TIME TO SELL!
Ask any Montreal real estate broker out there and she will tell you that supply and demand for single-family homes* is out of whack this year. We have fewer listings (14% less this March than last March) and more demand, resulting in more sales (10% more this March than last). We are seeing multiple offers so often, some brokers don't even bother mentioning that it was a multiple-offer situation when recording a sale over asking in Centris. I just sold a home for $25K over asking 
within 2 days
 of listing. I sold another for $35K more than was offered for the exact same house one year ago.
We still need to price well, mind you, and of course market your property beautifully, but I am telling you, if you, or someone you know, has been thinking about selling your house this year, now is the time to get it done. And of course I'm here to help.
If getting your
residential real estate
homes ready to go on the market seems like too much work, or that it will take too much time and hassle, we can address that too. I signed a brokerage contract on a
Monday
, staged the house and had it photographed
on Wednesday
, loaded it onto Centris
on Thursday
, and had two offers by
Friday
, one of which was accepted
on Saturday
. It was an intense time but short, and the result was beautiful for my clients.
But what does this mean if you're a buyer? It means that you must be well-prepared with a written, valid mortgage pre-approval (check the date yours expires), that offers conditional to the sale of your house will generally not fly, and that you must act fast with an excellent broker scouring new listings for you and with her ear to the ground, continually networking with colleagues to get the first jump on any new potential homes for sale (sometimes even before they appear on Centris).
What do you do if you need to sell your house before you can buy? Consider putting it on the market with a closing date far enough in the future (like 4 months) to allow you time to find the next place to call home. I've done it many times, and it works.
As always, if I can help you in any way, please let me know.

Happy spring, everyone!
*The condo market continues to be very tough – too much supply and not enough demand, so it is a buyer's market for condos.