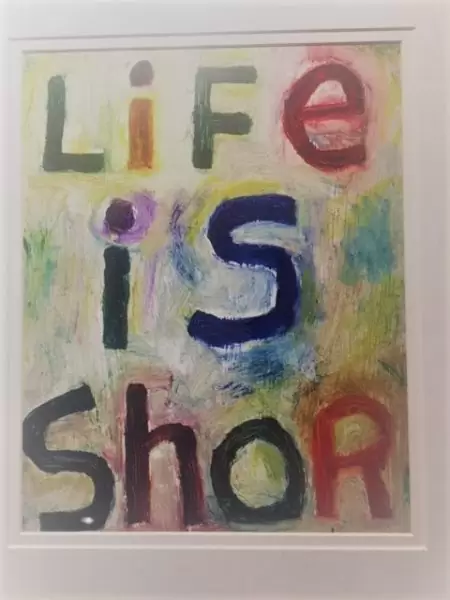 I don't want you to move. I really don't.
I know that may sound strange coming from someone who makes her living and feeds her family by helping people buy and sell homes.
But I don't want you to move.
I want you to be happy where you are. To feel comfortable and content. To look around you and smile, despite the laundry piling up, the nicks in the paint, the floors that creak, and the dust bunnies forming their own commune. Because it's not about those things, of course.
I want you to feel like your home is a safe place to land in this unpredictable and sometimes unkind world.
In 1999, right after my father died suddenly at the young age of 59, I made the decision to move our young family from a home out in the boonies to one nearer our friends and family. I was lonely and unhappy living where we were, and losing my dad so tragically gave me the courage and determination to make a bold move for my own, and my family's, happiness.
Because sudden losses make one thing absolutely crystal clear: Life is short.
And so I say to you again, I don't want you to move…
…unless you're unhappy where you are. In which case, please, let's do something about that, OK?