I love it when I hear a
non-salesy, common-sensical approach to gaining business
. 'Cause I'm not salesy at all. Never have been, never will be. I tried to be salesy once, working in a clothing store to help put myself through university. I ended up stalking the client who said she didn't want my help throughout the store, pretending to be fixing the clothes on the racks near her. She knew what I was doing…and ran away. Then I ran away too.
I'm now a
Montreal real estate broker
and
Montreal home stager
, but I'm still not salesy. And I have no intention of ever being that way. To me, buying and selling a home is just too much of a life-altering event to be "sold" to.
In my quest to continually learn how to be a better
Montreal real estate broker
, though, I went to
ActiveRain University
yesterday and listened to
Jared James
, a real estate coach, talk about
listing presentations
. In real estate school, we were told that
listing presentations
generally happen this way:
1. Consumer calls you and says they're thinking about selling their home. You ask them questions about their property and make an appointment to come by and give your listing presentation, including your assessment of the value of the property.
2. In the meantime, you do research on comparables that have sold in the area, and active listings on the market right now, and prepare your comparative market analysis (CMA).
3. You show up at their home at the scheduled time, wow them with your listing presentation (how you will sell their house and what sets you apart from all the rest), and then go through the CMA with them, concluding with your estimate of the market value of their home.
This has never made sense to me.
How can you do an adequate CMA when you haven't even seen the inside of the home?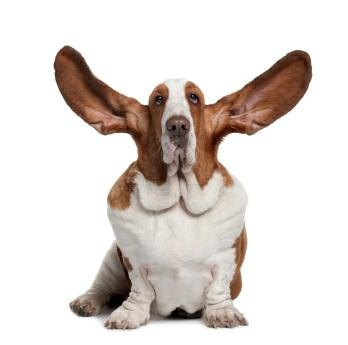 You don't have to. And you shouldn't. And it's not just because you won't have all of the information you need to do a really good CMA.
When you show up to do a listing presentation, the homeowner inevitably takes you through the house, describing the updates that were done, the planned updates they didn't get a chance to do, the gorgeous Corian they installed in the kitchen, the basement wall with the hockey puck scars, the gorgeous wood floors they installed themselves, the garden planted with love 5 years ago, how nice it is to have coffee in the morning on the deck, etc.
And if you let them do this, and then sit down at the table with them with your CMA already completed, you're telling them that
all of the things they have just told you do not make one iota of difference to you
. That what they say doesn't matter because all you have to do is pull numbers off of a computer.
This is one of the reasons why, as a
Montreal real estate broker
and
Montreal home stager
, I've never sat down with a fully completed CMA on the first visit with a homeowner.
And it's nice to hear that
the way I'm doing it makes sense
, even if it's not the way I was taught in school. Thank you, Jared James.