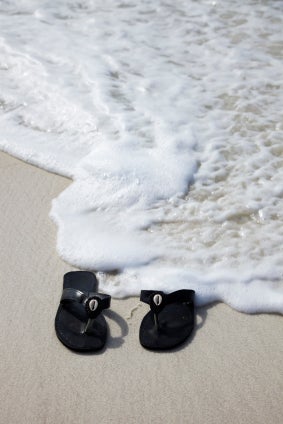 Did you consider location before your flip flopped? I didn't think so. So here comes some tough love.

When you first saw the house on Centris, it was probably too good to be true. Or, rather, it was so bad it was good.  But here's the thing: Even when you flip houses, the 3 most important things in real estate are still location, location, location.

So it doesn't matter how well you did the wood floors. It doesn't matter that you put in new bathrooms. And it doesn't matter that the paint is fresh and lovely.

What matters is that you invested all of that time and energy – and your MONEY – into a house that sits on a busy street and faces the highway. And that's why it's been on the market for months and hasn't yet sold.

Home buyers will pay a premium for homes that are move-in ready.

Home buyers will deduct a premium – or worse, not even come to see your project at all – if the location sucks.

Next time, ask a real estate broker to guide you through the process and to help keep the big picture in mind. It's what we do.