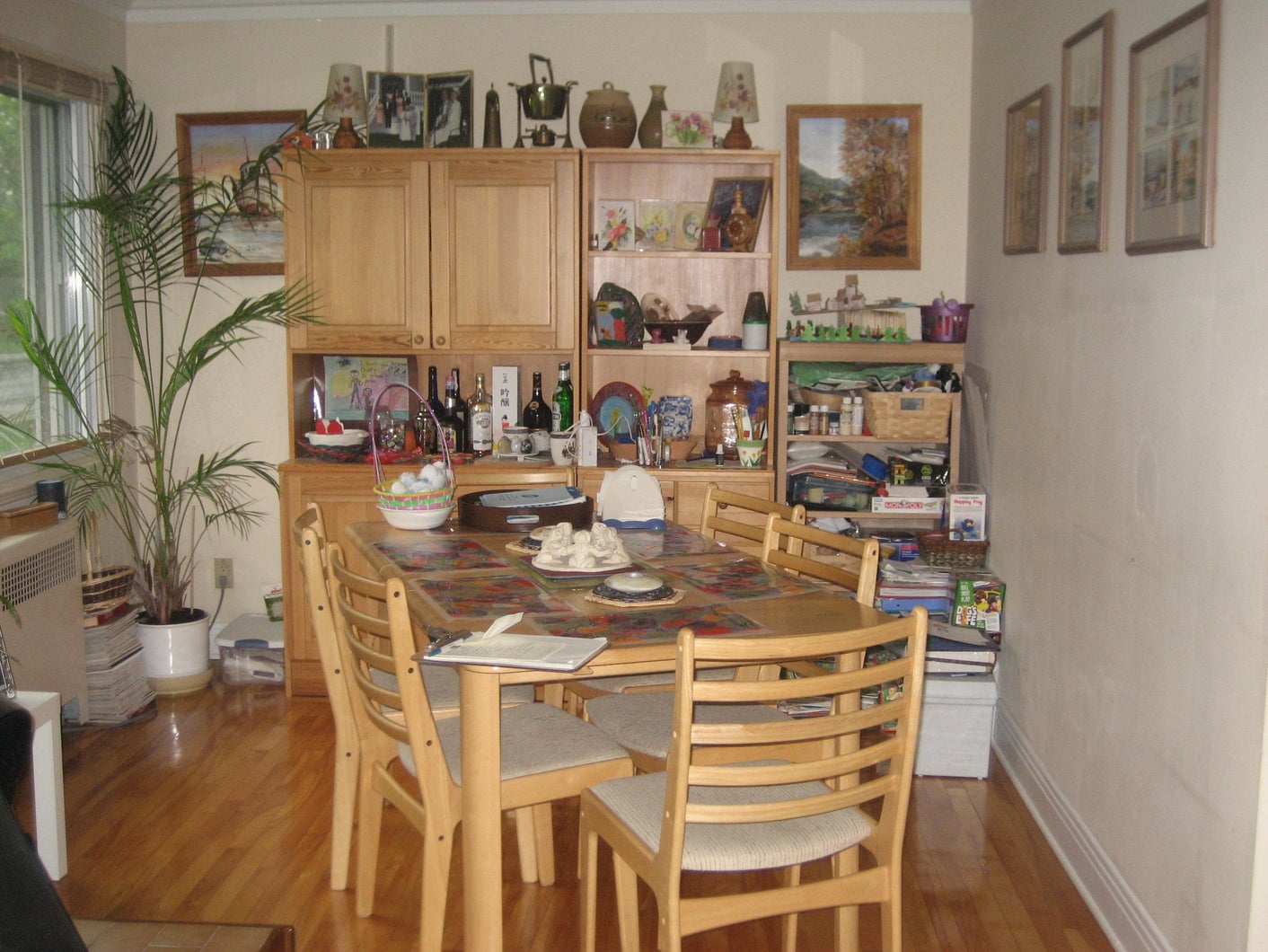 Have you got clutter? A linen closet that takes a full-on tackle to close? A cabinet under the kitchen sink that looks like a product testing lab for household cleaning products? Bin upon bin in the basement that may or may not contain your grade 7 report card?
Well, then, it might be time to move!
I'm only partially kidding here. A client is getting ready to put her Kirkland, Quebec, home for sale. I was at her house on the weekend and she showed me the work she and her daughter were doing to purge, organize and give away the clutter that accumulates after 10 years of living in the same house. And though the pictures below are not of her house specifically, they do show what can be done with nothing more than elbow grease and some creativity.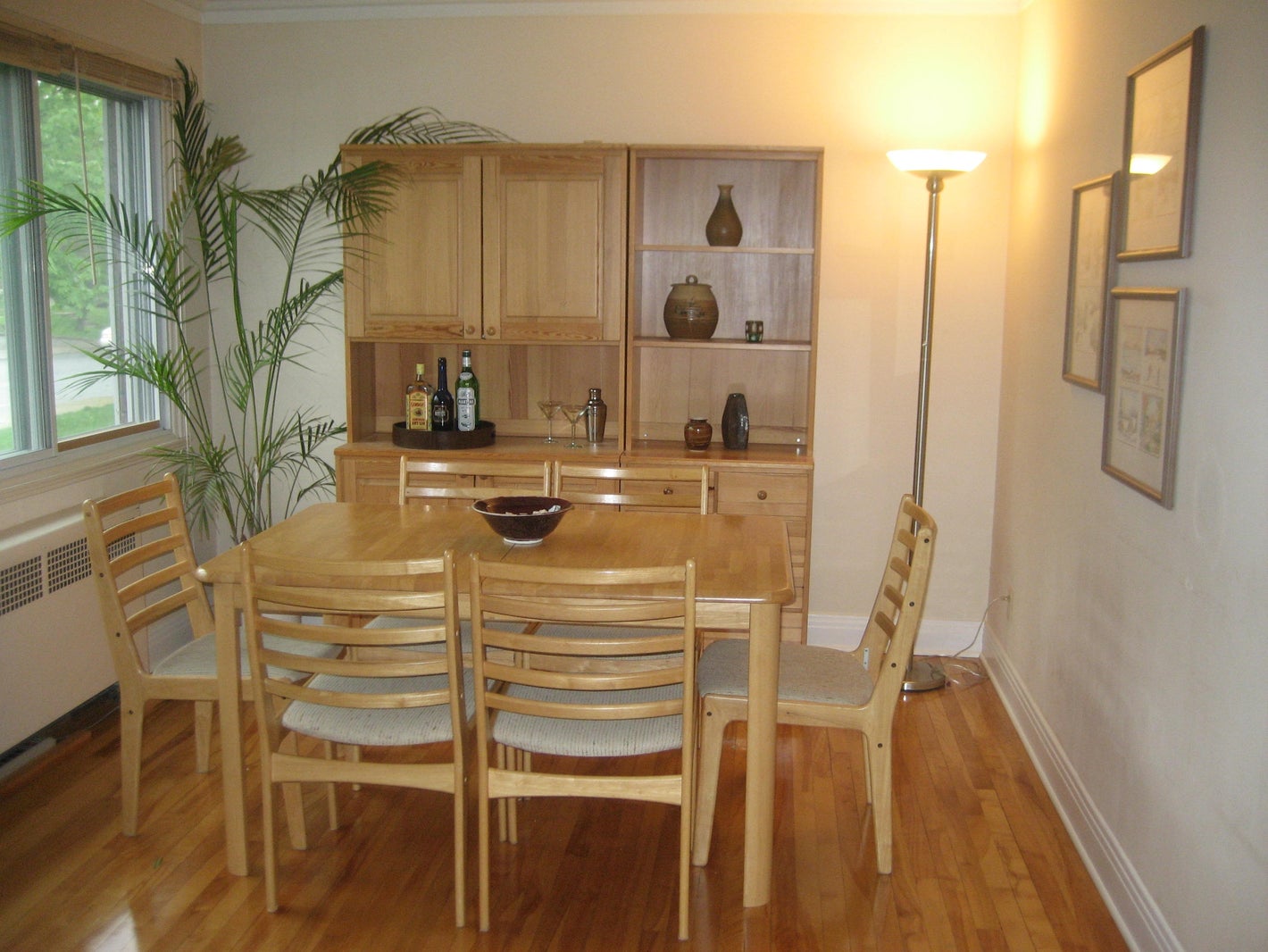 It got me to thinking about all the stuff taking any and all available space (and more) in my own house. It used to be that I moved A LOT. When I was in university, I moved every year. When I started my career, I moved every two years. When I started my family, it was every four years. Well, now that I'm living in the most wonderful neighbourhood in Kirkland, Quebec, it's been seven years and counting…and I've got the clutter to prove it! I don't plan to move, but I do plan to behave like I'm getting ready to put my home on the market. So I'm strapping on my body armour and heading to the linen closet this afternoon.
How about you? Have you got clutter? Maybe it's time to move! If you'd like to know what your home might be worth, I know just the person to call. She lives and works in the West Island, staging and selling great homes and helping people find a place to call home. And though she may be lost under an avalanche of pillows with
best silk pillowcase
at the moment, she'll be out soon enough.