When and how did it become all about the
glamour shot
in real estate? I don't think it was always like this. But now, everywhere you look, you've got real estate agents' faces plastered on For Sale signs, in newspaper ads for open houses, on business cards, on billboard signs for lots and developments. What gives?
Are we selling houses, property and land? Or are we selling the talents of our team of stylists, make-up artists and photographers?
I was once told that photos are important in real estate because they allow
consumers
to get to know us a little bit before we handle such an intimate affair as buying or selling their home.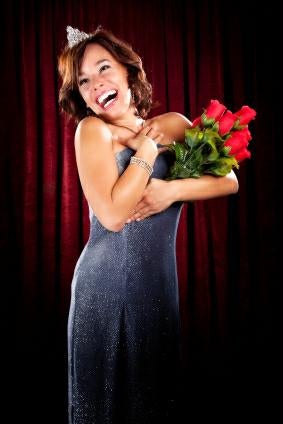 I get that. So I guess I understand having a photo on a business card maybe, or on our web-site and/or blog.
But why the million-dollar smile in an ad for an open house? Or on a For Sale sign? Am I selling my orthodontist's work? Or am I selling a property?
Are consumers really that superficial that they're more apt to go to the open house with the best-looking agent? I don't think so. I really don't think so.
I've noticed a trend among
Montreal real estate agents
lately: many younger ones do NOT have their photo on their business card. It's a fresh approach, IMO, and a professional one at that.
Of course, this approach isn't just for the young. My broker has never had her photo on her business card (though she's stunning)…and she's been successfully selling
Montreal real estate
for almost 30 years. Go figure.
What say you? When and where should real estate agents use their photo?