Gratitude, appreciation
, being in the moment,
finding balance
— all things I strive for in my life. And so I need to get this off my chest:
I can't believe how lucky I am to have the Montreal real estate clients I do!
They're funny, and bright, and stressed sometimes.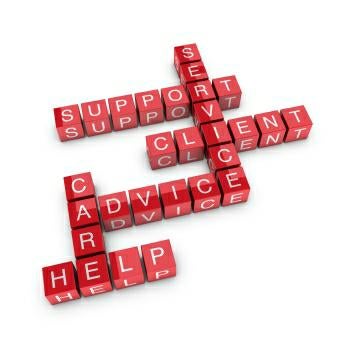 They're trying to do the right thing.
They appreciate my time, as I appreciate theirs.
They're looking for guidance, and for someone to listen to them. They don't want to be "sold" to.
They appreciate my hard work and my commitment to doing the right thing for them.
And they understand when I'm sometimes not sure what that "right thing" is, but they know I'll work until I figure it out.
Maybe I'm gushing because I used to work in corrections…and the clientele there was, well, not quite the same : )
Maybe I'm gushing because it's been a good, albeit exhausting, week.
Maybe I'm gushing because I know, despite everything we hear to the contrary, that
the world is mostly full of good people just trying to find their way.
I'm one lucky girl.