My listing for a St. Laurent 3-bedroom condo just sold for 98% of the asking price and in 30 days. The market average for this type of property was 93 days. No price reduction. No languishing on the market.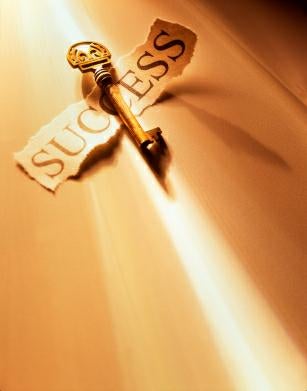 The recipe for success here had many ingredients:
Sellers who trusted me and my expertise in knowing what buyers for this type of property are looking for.
A painter/handyman I've worked with for a long time who knew how to identify and address outstanding maintenance issues.
A real estate broker (me) with a background in Montreal home staging, with the knowledge, resources and inventory of lighting, art and accessories to make this home shine.
Sellers who were patient enough to wait until their property was ready before it went on the market.
                                                                                                                                                                                                                       The Key to Success is Often More of a Recipe
A detailed comparative market analysis from condo
association management
to ensure the property was priced right, right from the get-go.
Effective, well-written on-line and print marketing with good pictures.
Numerous showings, the vast majority of which I attended even though I was the listing agent.
Strong negotiation when it came down to the nitty-gritty.
It worked.
And now I'm off to find my clients a new home. The movers are booked!