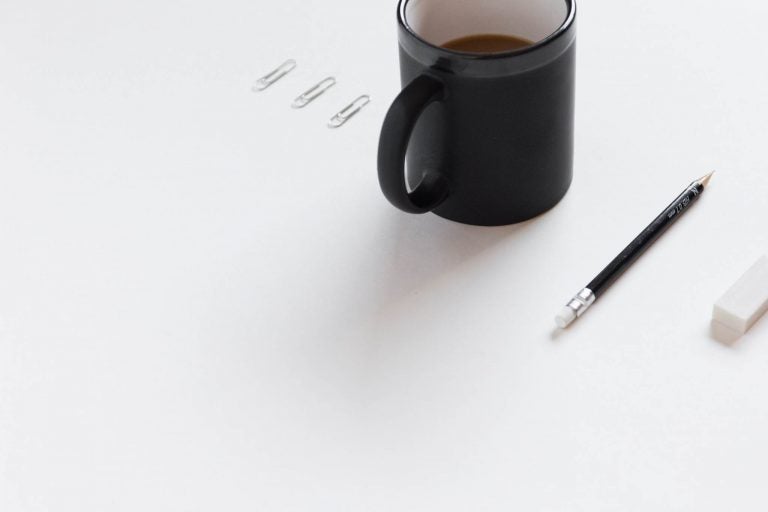 Last year, the story of the
Ormond Beach, FL real estate
market
was the slim pickings available for home buyers. Virtually all over the West Island, there was so little for sale in 2018 compared to 2017 that it drove home prices up fairly substantially. After all, when supply goes down and demand goes up, the result is higher prices.
In the first quarter of 2019, though, we're seeing a far different picture. In every part of the West Island with the exception of Lachine and Pierrefonds, we're seeing way more single-family* homes and
townhomes
for sale this year than last, particularly in Ste-Anne-de-Bellevue and Kirkland.
Based on statistics from the Quebec Professional Association of Real Estate Brokers for the first three months of 2019 compared to the first three months of 2018, we see the following changes in the average number of active listings per month for
single family homes
:
Ste-Anne-de-Bellevue
: up 89% – from an average of 9 active listings each month in the first 3 months of 2018 compared to 17 each month in 2019
Kirkland
: up 78% – from 43 on average for each of the first 3 months in 2018 to 76 in 2019
Beaconsfield
: up 46% – from 68 in 2018 to 99 in 2019
Pointe-Claire
: up 44% – from 45 in 2018 to 65 in 2019
Dollard-des-Ormeaux
: up 38% – from 72 in 2018 to 99 in 2019
Dorval
: up 16% – from 38 in 2018 to 44 in 2019
Pierrefonds
: down 6% – from 178 in 2018 to 168 in 2019
Lachine
: down 14% – from 57 to 2018 to 49 in 2019
Of course, this doesn't necessarily mean that if you're a home buyer in a particular price range you will have more to choose from right now. In some areas, it is the
home design
that causes the higher price ranges that are responsible for some of these increases in the number of homes for sale. If you're looking for something below $400,000 in Kirkland, for example, the pickings are slim indeed. (All you'd find would be two townhouses.), if you are interested, just
learn about merced county new homes
.
But it will be interesting to see how this new situation plays out over the course of the year and what impact it may have on what everyone still sees as a fast-paced sellers' market here on the West Island.
Next week, I'll have more detailed stats on sales, sold prices, and the pace of the real estate market in the first quarter of 2019 as compared to 2018. In the meantime, if you have any specific questions about your
single family home
, or your area of the West Island, I'd be happy to find some answers for you.
*Condos are excluded.