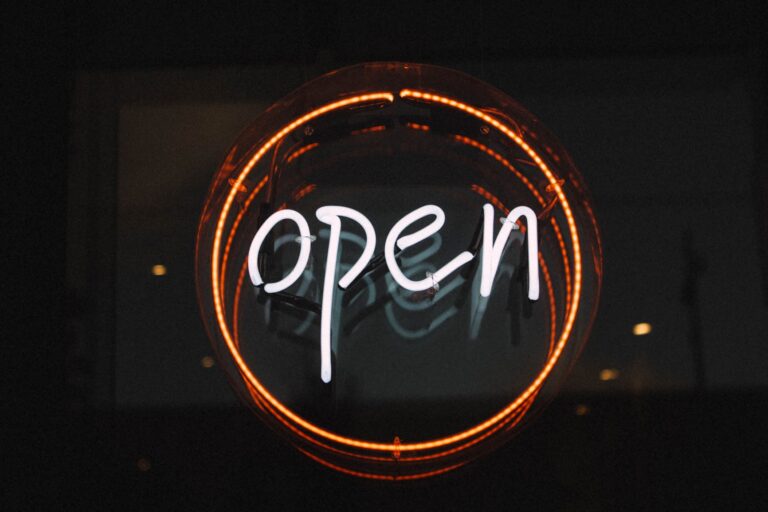 I hope you're all doing well, and you and your loved ones are staying safe and healthy. We in the Nouwens Gurberg household are doing reasonably well. My husband and I are still speaking to each other, and our young adult sons still emerge from their rooms or the basement from time to time to eat all of our food. Most importantly, we're all healthy. *knocks on wood 3 times*
As you've likely heard,
real estate
has been opened back up in Montreal, starting this week. The only official stipulation from the government is that we stay at least 2 metres apart at all times, whether showing a home or seeing clients in the office.
That said, we at RE/MAX are taking a lot of extra measures to ensure our clients and the public stay as safe as possible. Here's a partial list of requirements for RE/MAX real estate brokers:
Prioritize in advance virtual house tours of the premises.
Should the buyer be interested in making a real visit to the premises:
Plan the visit in advance since additional precautions must be taken;
Have the

COVID19 declaration

signed by the relevant persons based on the circumstances(whereby the person declares not to be experiencing any symptoms and not to have been in contact with anyone experiencing symptoms in the past 14 days);
Ensure that the occupants are outside the property during the visit;
Restrict the visit to one visitor at a time with the attending broker;
Keep a distance of at least two meters between people;
Wear any protective equipment that the authorities suggest, if any;
Clean hands systematically before and after the visit using soap or a disinfectant;
Take reasonable measures to prevent visitors from touching the surfaces; and
Disinfect the surfaces used before and after the visit by the real estate broker (door handles, doorbell, switches, etc.).
While the pandemic has definitely already had an impact on real estate —
sales of single-family homes in the Greater Montreal Area
were down 68% in April 2020 compared to April 2019 — median prices actually went up (by 9% compared to last year). We are expecting prices to remain solid and for the market to pick up once again in time. And hopefully, things will get back to a new normal
sooner rather than later
.
All of this said, it's still a tricky time to be selling or buying real estate in Montreal given the spread of the pandemic. Frankly, it's a tricky time to be allowing strangers into your home and to be entering strangers' homes.
Nevertheless, I expect we will have a new normal that we will need to adapt to, one that will include making sure prospective buyers are absolutely pre-approved for a mortgage and have first viewed visual tours (if provided) before scheduling an in-person visit. Open houses are very much discouraged right now, and I don't see that changing any time soon.
For me personally, I am open for business once again, but, as usual, I will be ensuring that I only work with serious sellers and qualified buyers. I don't think shopping for homes is something that should be done casually in this environment. I think being allowed into a person's home is an absolute privilege, and I will be making sure that I and my clients respect that privilege and that it does not get abused by others when I represent the seller.
If you'd like to chat about any of this further, I'm always happy to hear from you. In the meantime, take good care…of you and yours.