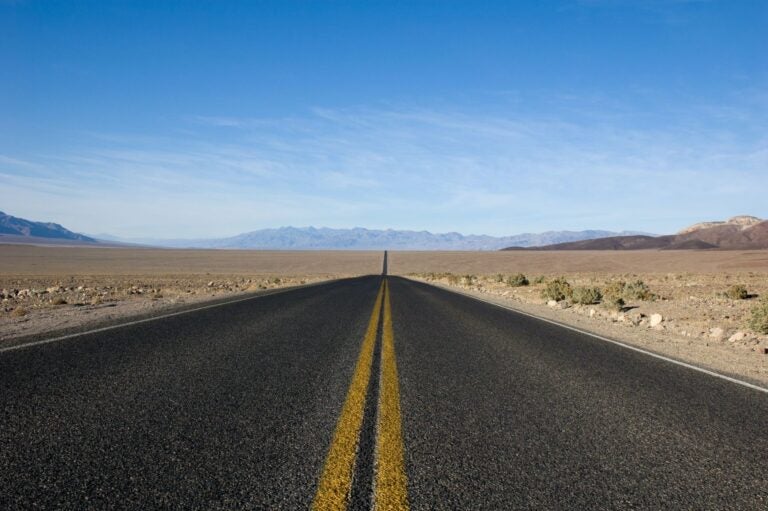 *If you foresee the need to sell some time in the next 6-12 months.
If you know me, you know that I'm the last person to rush my clients into doing anything they aren't ready to do or don't want to do. I don't believe in scare tactics, I don't meet with brand new clients with contracts already pre-filled out in my bag, and I don't twist the truth to suit my needs or wants.
All along with COVID19, I've been feeling like things would go back to a new kind of normal after the worst was behind us and that this wouldn't affect the real estate market here in the West Island of Montreal all that much — I mean, other than having some fairly strict new protocols for showing homes and
apartments
.
I'm not so sure anymore that we will get off quite that easily.
Now let me be clear: I do not have a crystal ball. Obviously. And so I read things written by people much smarter than me, and I watch my local real estate market carefully. Here are a few things that have been on my mind:
CMHC has come out and
predicted a drop in real estate prices of 9-18%
over the next year. CMHC knows that stating this will automatically have a chill effect on the real estate market to some degree.
Some have posited
that this may be because they want the pandemic damage to real estate, should there be any, to take place quickly — a kind of rip-the-bandaid-off approach to start the healing and recovery sooner. Traditionally, the impact of negative economic indicators on real estate takes much longer to be felt — anywhere from 6-24 months.
The Globe and Mail
recently said "A strong job market, which we had before the pandemic, is the foundation of a strong housing market. If the unemployment rate is slow to decline, the national appetite for home will suffer." The national unemployment rate in April was 13%, up from 5.6% in February.
Mortgage Broker News
reports that "Flagging immigration numbers along with much-reduced purchasing power will pull down market activity for the rest of the year, according to the latest
Teranet–National Bank
of Canada House Price Index."
While prices seem stable at the moment, and we still see multiple offer situations for moderately priced homes, I wonder what will happen in a few months when that mortgage-deferral option that many of us signed up for back in March will expire and we'll be back to facing our full mortgage responsibilities.
Lasting unemployment and/or the need for some businesses to completely transform their business model, with some not making it, may lead some homeowners to the difficult decision to downsize. (We did it in 2014, and I wrote extensively about it
here
. It was not painless, but we have no regrets.)
It is becoming clearer to me, and to others I'm sure, that the pandemic will cause some lasting damage to employment and immigration numbers, and I believe both of these factors will have an impact on the number of qualified buyers we have here in Canada and, more locally, in Montreal.
More buyers than homes for sale is what has driven prices up in Montreal over the last couple of years. What happens if that changes though? If we find ourselves a year from now with far more homes on the market and fewer buyers, driving home prices down?
I still maintain that if you don't have to sell right now, I don't necessarily think you should. The caveat that I am now adding, however, is that if you foresee the need to sell some time in the next 6-12 months, I think now is the time to do it. Before the mortgage-deferral option runs out. Before people start making more permanent decisions in reaction to something that we all hoped would be a temporary situation. Before banks start changing their underwriting policies to be even more careful in their lending. Before unemployment goes higher. In short, before we have more inventory and fewer buyers.
If you do need to sell or buy during this time, it can be done and it can be done safely! We have strict guidelines in place here at RE/MAX: declarations that have to be filled out, the use of masks and gloves, limited number of buyers visiting at any one time, disinfecting surfaces after visits, etc. If you need more information about this, please let me know. It is not the end of the world if you need to sell or buy now. It's really not. We will just have to go carefully and purposefully.
P.S. I didn't want to write this. I didn't want to say any of this. But it's my job to advise, to share my professional opinion, based on the best of my knowledge, expertise, and experience — even when it would be easier to stay mute and simply hope for the best — so that you can make whatever decisions are best for you and your family.