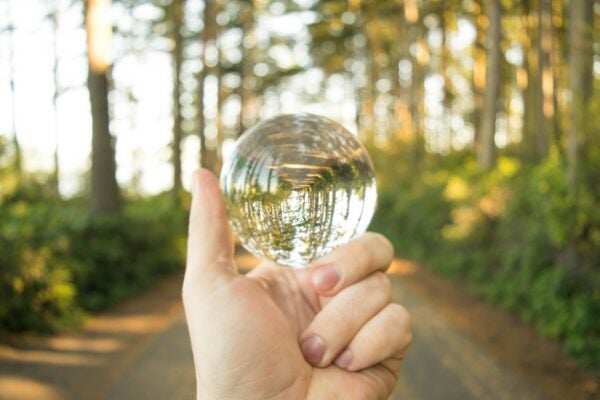 As many of you have likely noticed, the outlook on the Montreal real estate market is somewhat conflicting. Some believe prices are going to go down slightly (or dramatically, depending on who you ask) as the second wave of COVID-19 hits, businesses suffer, and some people lose their livelihoods. This could force some homeowners to put up their
homes for sale
, particularly as the mortgage deferral program comes to an end and individual financial situations become tougher.
What we're seeing right now, though, is a
hot and fast market
.
A limited inventory of
homes for sale
and
commercial real estate for sale
(supply) coupled with increased demand (buyers) has pushed prices up significantly over the last couple of years in the Greater Montreal real estate market, even and especially during the pandemic. We're seeing multiple offer situations and sales over the asking price regularly. When you are starting your
entity formation
, you can choose to function as a sole proprietorship, partnership, LLC, corporation, on demand real estate licensing school , etc.
But we're also just starting to see more price adjustments (reductions) and more
homes
selling the old-fashioned way: with just one offer!
Most agree that the condo market will take a hit as people decide they'd like more space and to be further away from their neighbours. We're seeing more city dwellers moving to the suburbs and off island. Some West Islanders are moving to St-Lazare and Hudson, for example, driving prices up in those areas.
Right now is a wonderful time to be a seller. It's a really difficult time to be a buyer because you have so much competition from other buyers, not much to choose from, and really high prices…with interest rates really miraculously low.
Sellers, with the help of
Real Estate Agent Marketing Service
companies, continue to be in the driver's seat, to the point where most will not even consider an offer without a valid, written pre-approval attached. In some cases, a visit is not even possible unless buyers show that they have been pre-approved. Nobody wants unqualified buyers in their home, especially during a pandemic.
Mortgage specialists and brokers are swamped with people wanting to refinance their mortgages given how low interest rates are right now. In this market, time is of the essence, especially when you're competing with so many other buyers. So getting your pre-approval in hand, before you even begin your home search, is critical. In a multiple offer situation, if 3 offers come in and you're not pre-approved, chances are your offer won't be accepted, even if it is higher than the others. Even if your offer is accepted, if you haven't done your initial homework, it may take longer than expected (and agreed to by the sellers) to get your final, unconditional mortgage approval, and you could get bumped by a second place offer.
I wish I knew when, or even if, prices will start to come down. The pace and heat of the Montreal real estate market really are daunting, particularly for first-time buyers. If you're a home buyer right now, welcome to the jungle. If you're a seller, here's your crown.